Luxury Living in Miami: A closer look at Baccarat Residences
Baccarat introduced its first collection of residences to the Miami market with pride. It is already 90% sold and groundbreaking is slated for the next couple of months.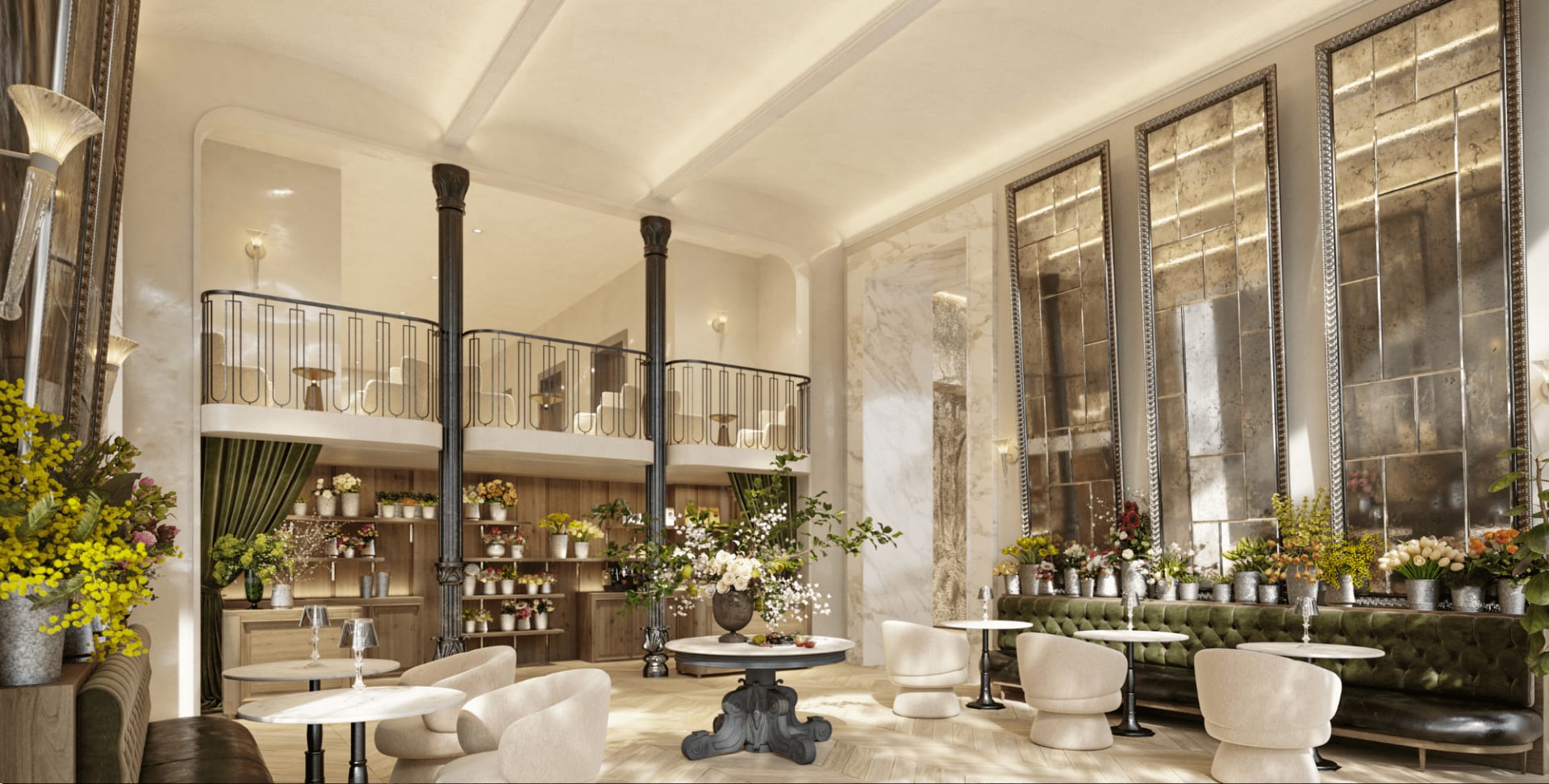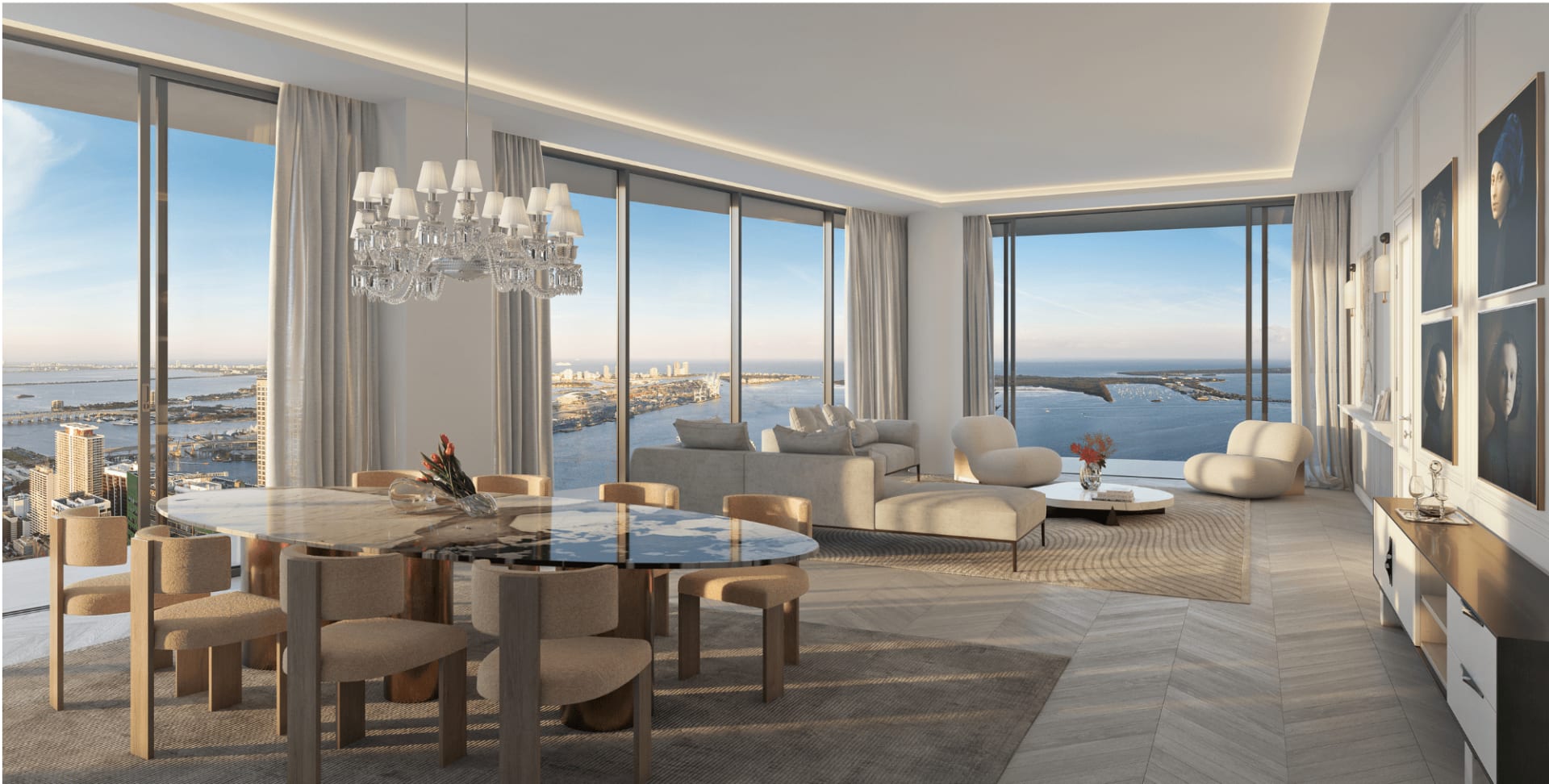 Introduction to Baccarat Condos in Miami
Baccarat is a luxurious residential tower located in the heart of Miami's financial district, Brickell. This 75-story tower is a collaboration between the Related Group, a leading developer in the Miami real estate market, and Baccarat, the renowned French crystal manufacturer and SH Hotels & Resorts, an affiliate of Starwood Capital.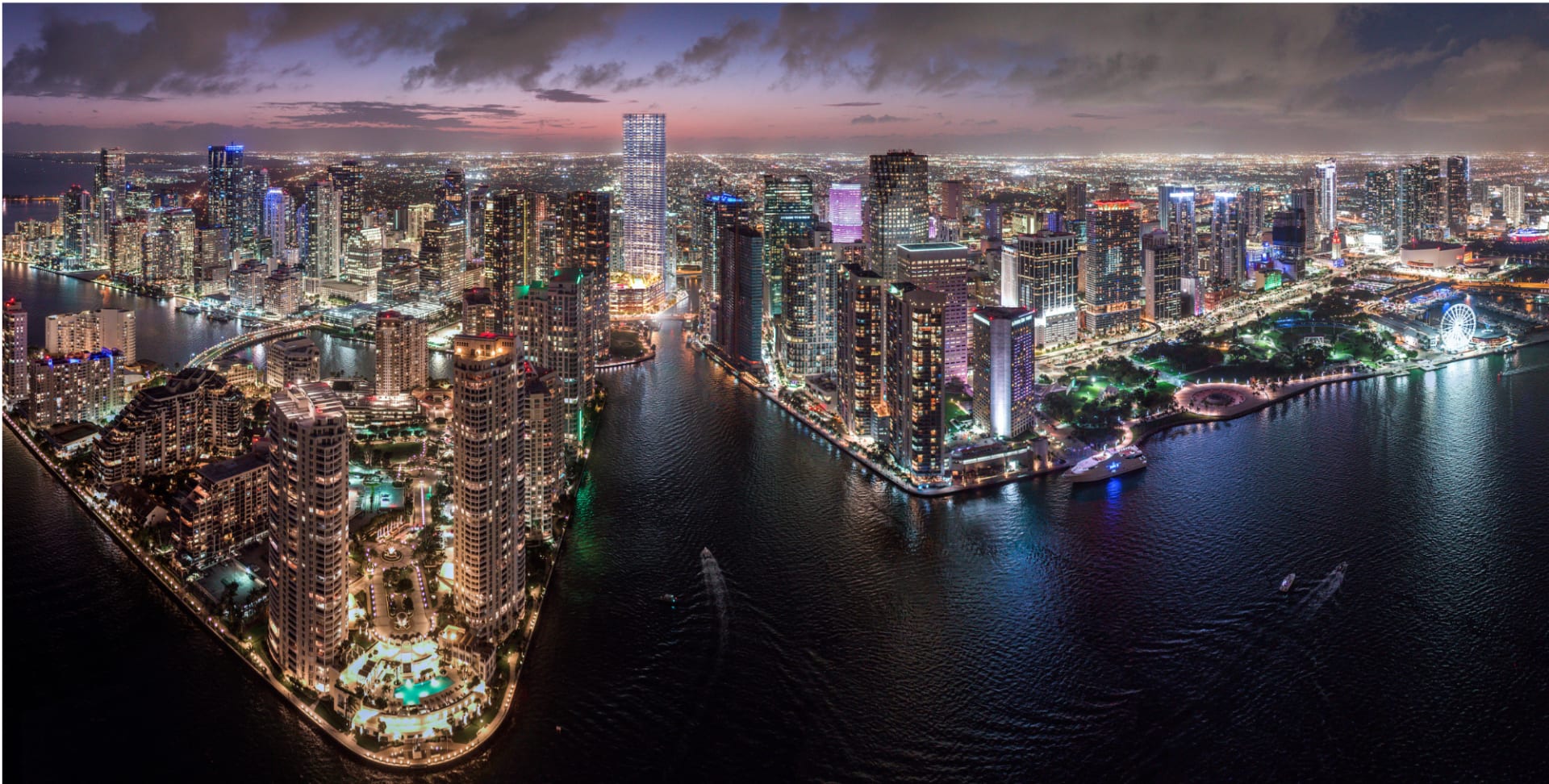 Baccarat overview
The towering structure will shine brightly on the waterfront where the river meets the bay, surrounded by the dazzling city lights. The residences offer a blend of refined Brickell design, exceptional service, and invigorating waterfront amenities, providing a lifestyle filled with relaxation and luxury.
These luxury residences are the embodiment of a rare and exquisite aesthetic that has been refined over centuries and perfected in the heart of Brickell. Baccarat residences offer more than just a home; they offer a unique living experience that has been designed with precision, passion, and finesse.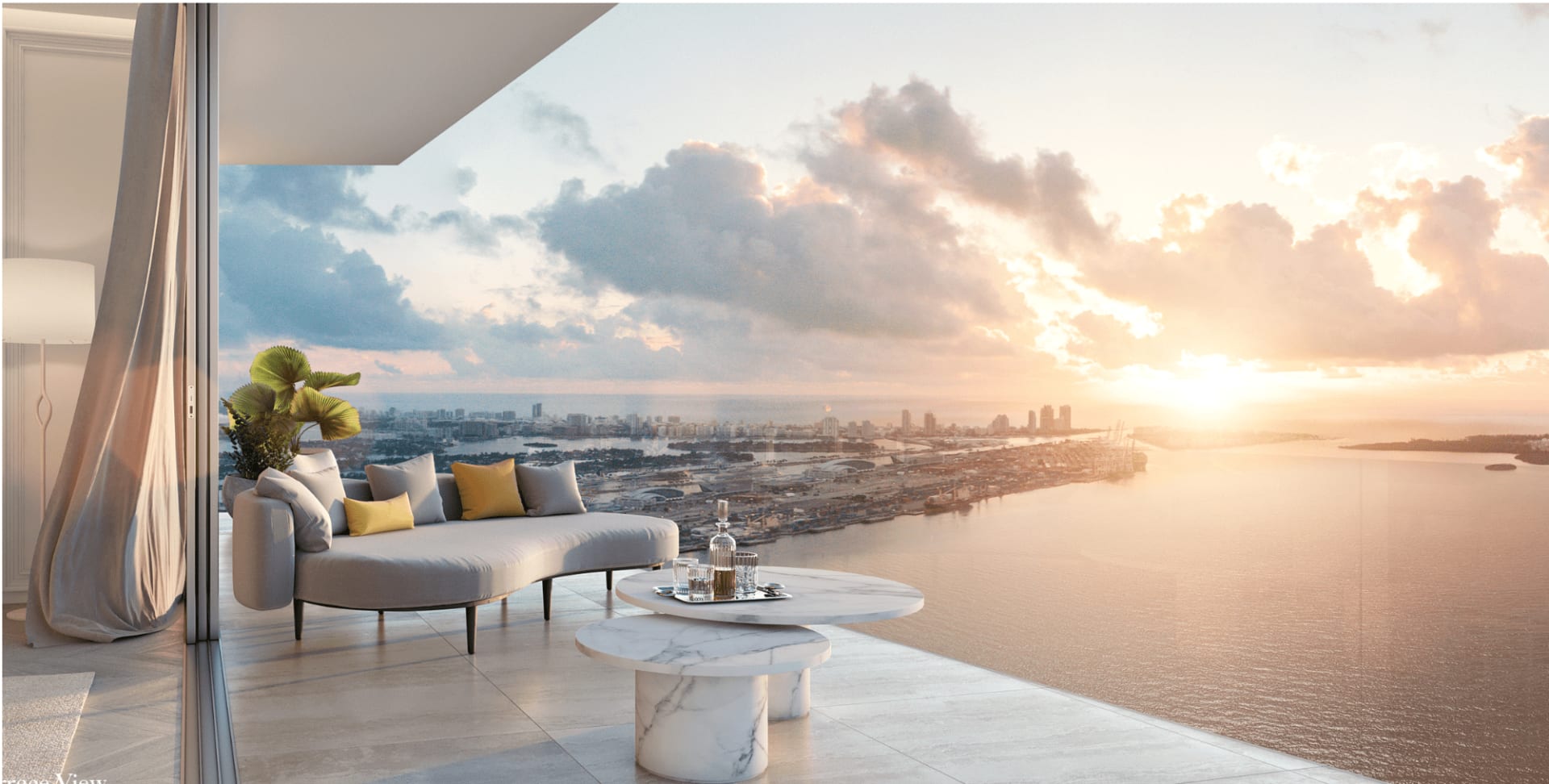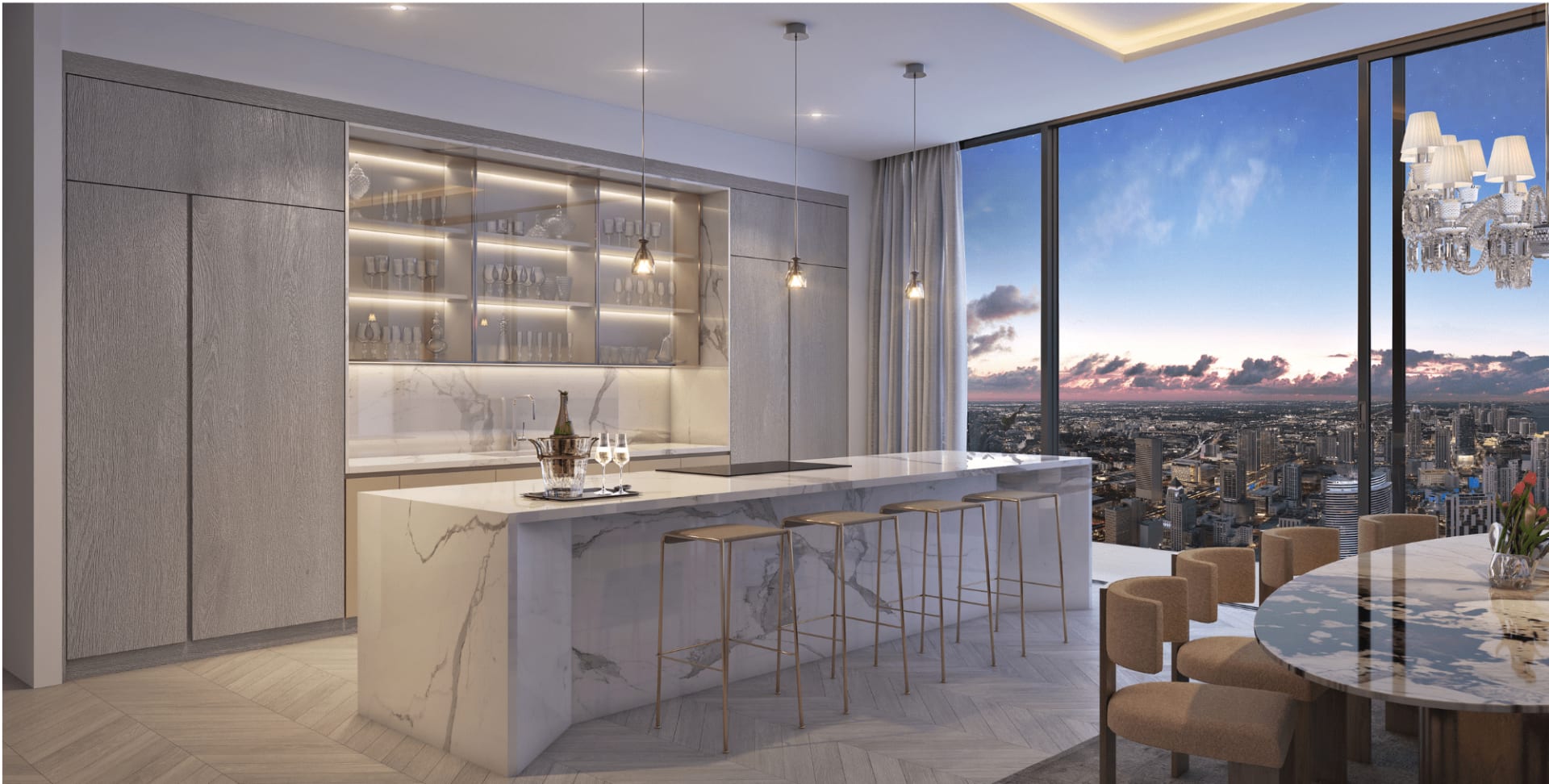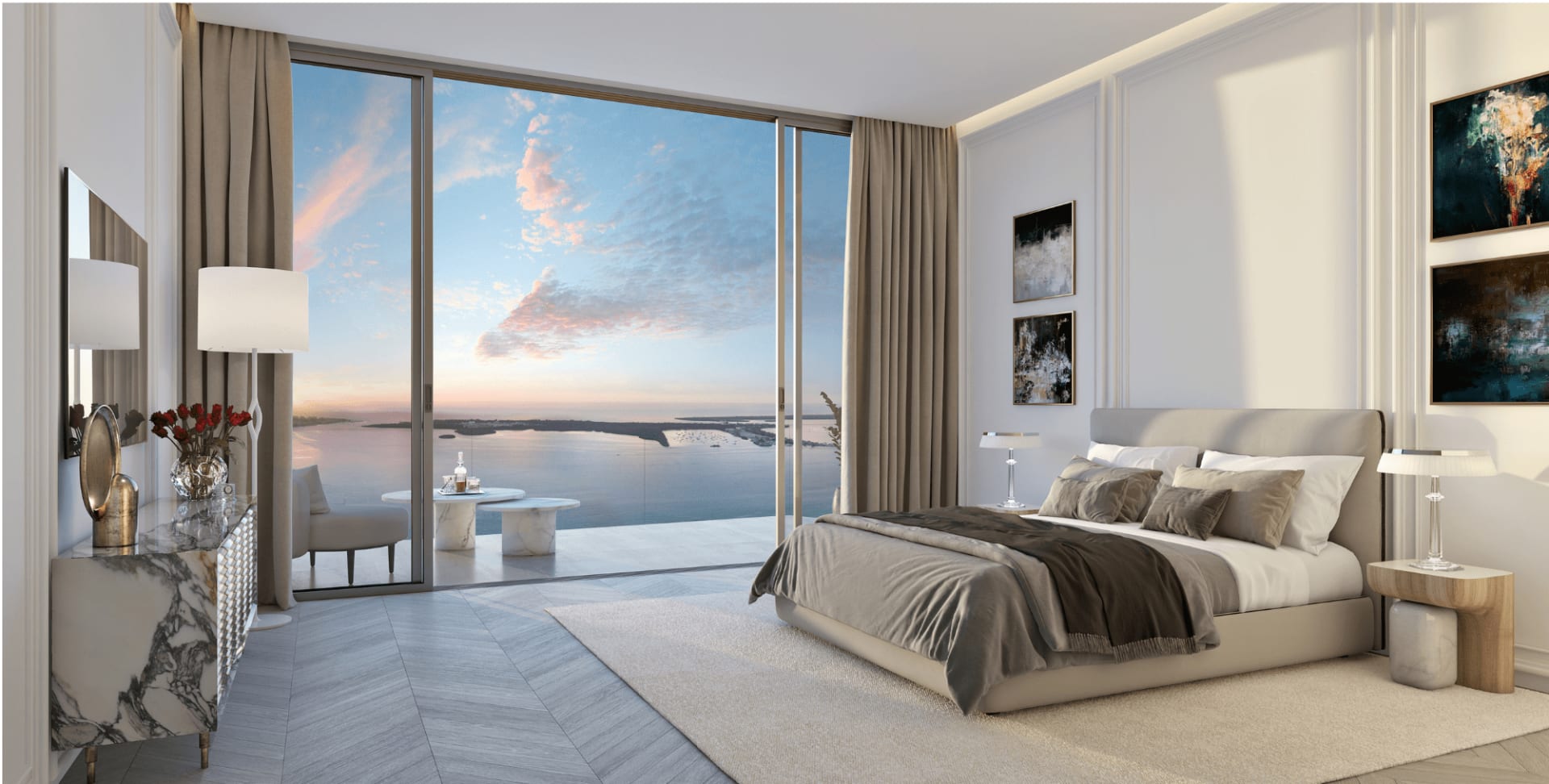 Design and residence features
This impressive 75-story glass tower boasts a variety of expertly designed residences and is situated in a unique location that exudes natural energy. The stunning architectural design, bespoke interiors, beautiful gardens, and Miami River promenade all work together to create a true masterpiece of beauty and light. This exclusive waterfront tower offers 324 flow-through tower residences, starting from the 15th floor and reaching up to the top three floors, where eight penthouse residences offer breathtaking views of Biscayne Bay, the Miami River, and Miami Skyline. In addition, there are 28 flats and duplexes facing the Miami River and the waterfront promenade. Every day spent here is sure to be more vibrant, sensuous, and serene, making it the perfect place to call home.
Private key activated elevator access and entry vestibules in all residences with two elevators opening directly to each residence
Open-concept, flow-through contemporary floor plans featuring one, two, three, and four-bedroom residences and penthouses, all offered with a selection of exquisite decorator finishes and ready for immediate occupancy
Energy-efficient, tinted, impact-resistant floor-to-ceiling sliding glass doors and windows with panoramic views of Biscayne Bay, the Miami River and the Miami city lights and skyline from every residence
Expansive eight-foot-deep private terraces accessible from the living and master bedroom areas of every residence, and wrap around terraces at corner units, with glass railings for unobstructed views
Generous smooth-finish ten-foot high ceilings in typical floors soaring to eleven and twelve feet in penthouse levels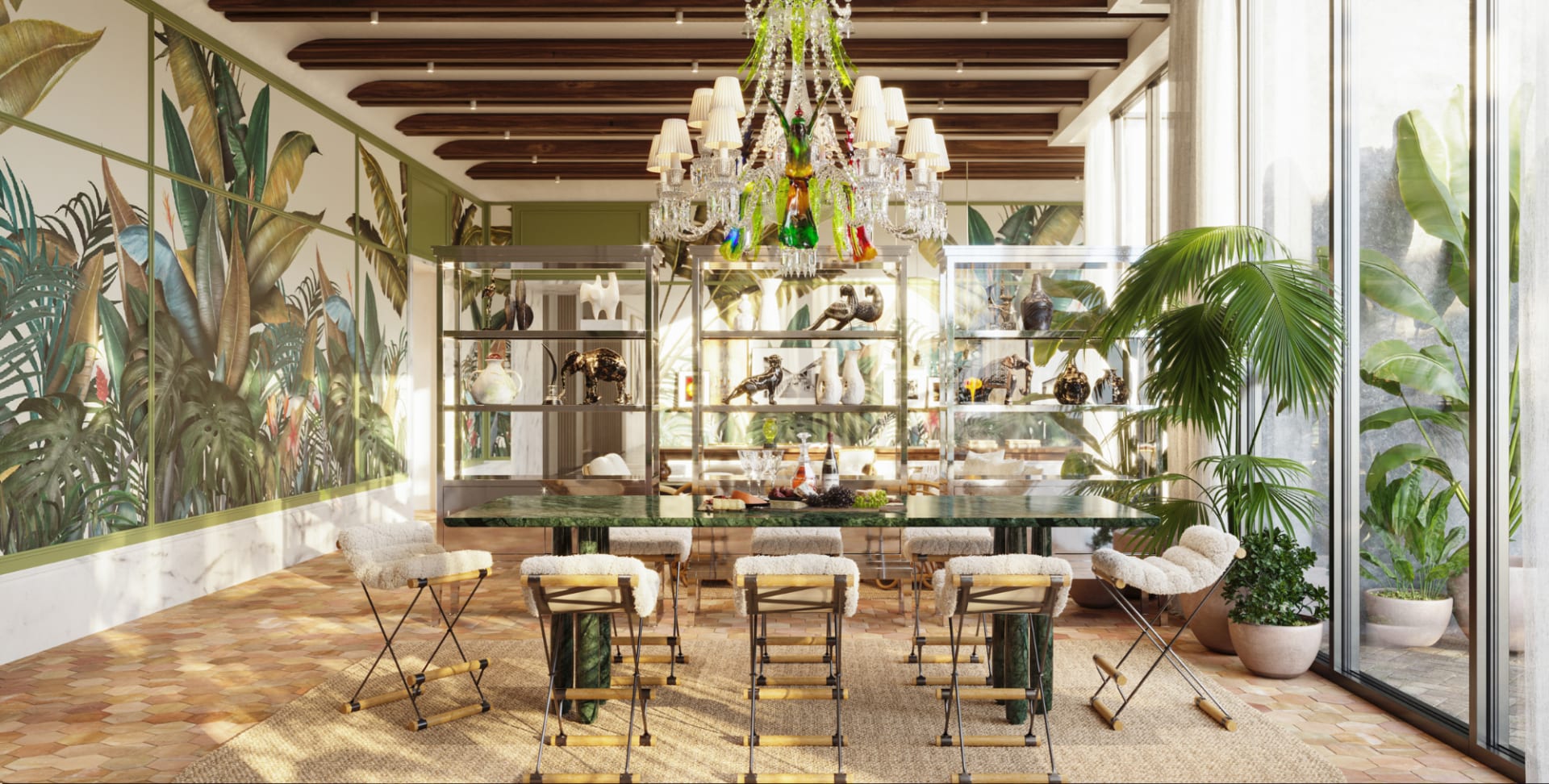 Baccarat Service
Baccarat Residences, in collaboration with SH Hotels & Resorts, offers a residential lifestyle that combines glamour, celebration, seduction, and intimacy. This lifestyle is meticulously curated to provide a unique blend of personal craftsmanship and art, French tradition, and creative modernity. Every moment is designed to cater to the residents' needs, and they have access to an unprecedented range of services and in-house staff dedicated to making their stay comfortable. From hosting events at the Grand Salon to arranging personal appointments and remembering individual tastes, residents can expect a seamless and inspiring experience.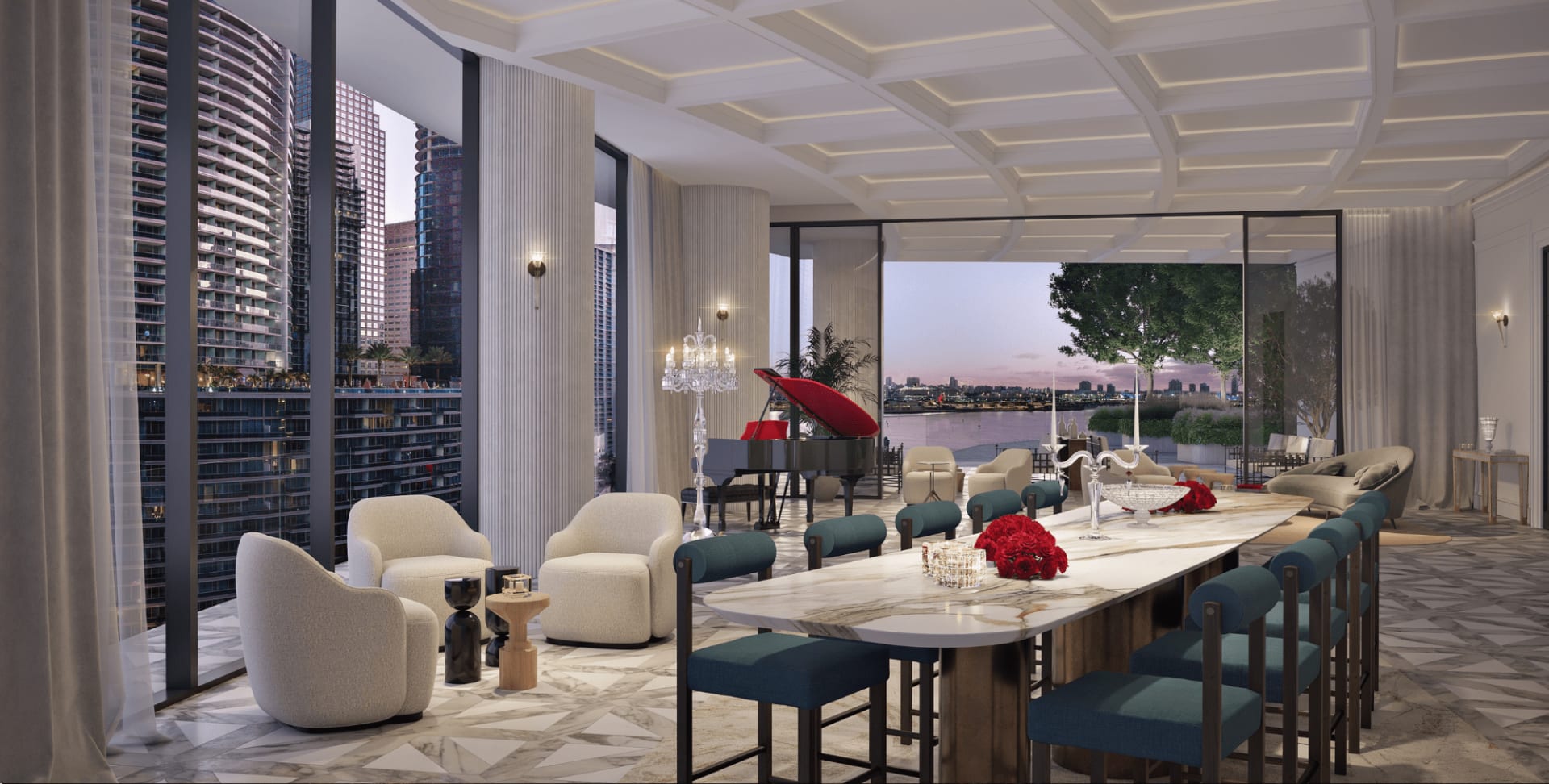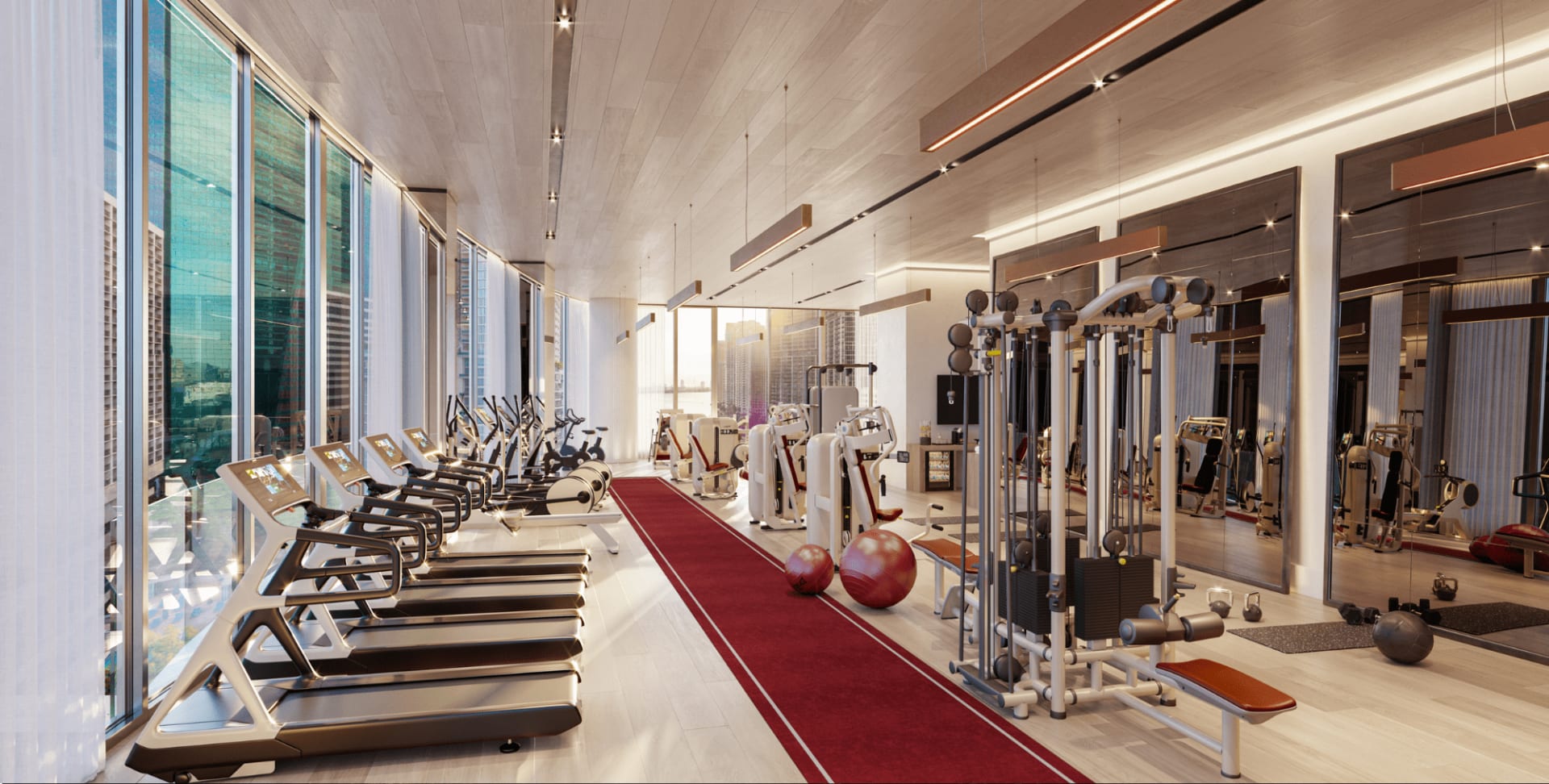 Baccarat Amenities
The extensive amenities provide residents with an opportunity to indulge in a luxurious lifestyle all day long. The residences are adorned with museum-quality art, a majestic Grand Salon, and the radiant Baccarat Spa, complete with treatments, yoga, and steam rooms. Residents have the privilege of exclusive membership and entry to the Beach Club at 1 Hotel South Beach, which is a sister property of SH Hotels & Resorts. This waterfront community offers a variety of amenities such as loungers, cabanas, beach towel services, and seaside snack and beverage services, ensuring that residents can relax and relish under the sun. Escape the city's hustle and bustle, unwind with a refreshing drink in hand, and feel the sand between your toes.
Permanent installation of curated museum quality art collection throughout the building's public spaces
Elevated 12th level amenities resort deck loaded with a dramatic zero-entry heated saline swimming pool, outdoor spa, pool-side cabanas, summer kitchen area and beautifully landscaped sun terrace
Glamorously designed Grand Salon, set as the ideal location for both intimate gatherings and grand celebrations
Luxurious Clubroom with bar and billiards, catering kitchen, and multimedia facilities
State-of-the-art fully equipped fitness center curated by Altitude Fitness with cardio theater, spinning room, yoga and meditation rooms, all overlooking the pool deck resort area
Hammam spa with men's and women's steam and sauna facilities, luxurious treatment rooms and spa shop
Private screening room with cutting-edge audiovisual equipment and theater-style seating
Game room with multimedia facilities and children's playroom
Business Center with conference facilities and private work spaces
Gourmet market
Wine Cellar and Tasting Room
State-of-the-art Chef's Kitchen and Private Dining room
Pet friendly community with Pet Spa, Grooming and Walk Service
Hair Salon & Barber Station
High-speed internet access in all public areas
Electric vehicle charging stations
Air-conditioned storage rooms
Bicycle storage spaces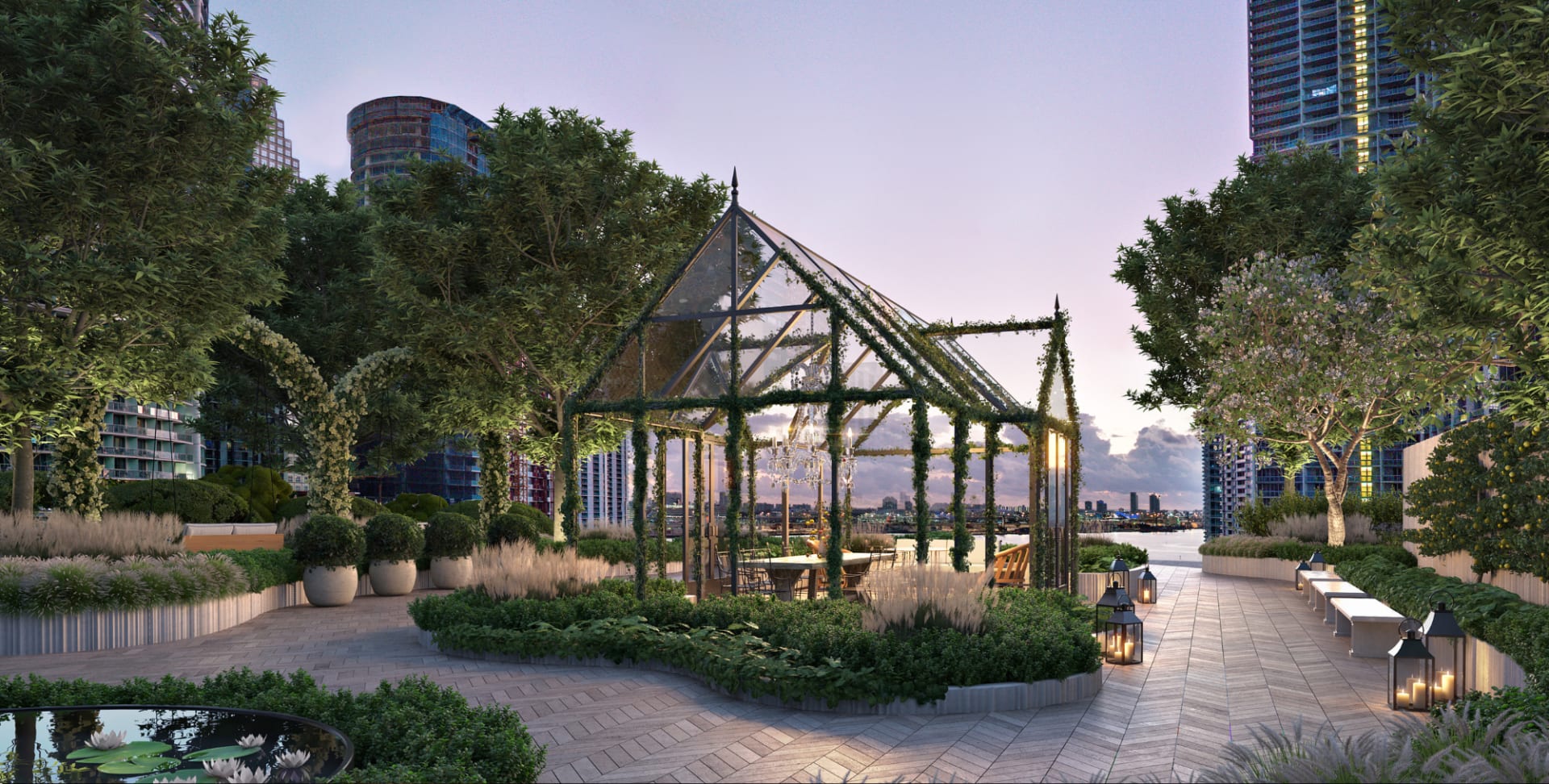 Buying a new development is great for those interested in purchasing from ground up, locking in the best residence options and ground zero pricing. When you're ready to start your inquiry and search of Baccarat Residences before it is sold out or any new development contact first one of the experienced agents on The APT Team to guide you through the process. We have been selling new developments for over 10 years and we secure only the best for our clients.
Tags:
#baccarat #baccaratmiami #relatedgroup #brickellcondos #brickellluxurycondos #brickellmiami #miamibusiness #miamiadvantage #miamihedgefunds #miamitech #brickellmiami #francissuarez #mayorfrancissuarez #miamiformula1 #relatedgroup #miamicompanies #relocate #finance #theaptteam #adrianapintotorres #tractferrer #douglaseliiman #miamiedgewater #editionresidences #miamirealestate #miaminewdevelopments #brickellentals