The historic Deauville Beach Resort is set for demolition after it was shut down in 2017. Recently, Miami Dolphins owner and Miami native Stephen Ross announced that he is buying the land with plans for a new hotel.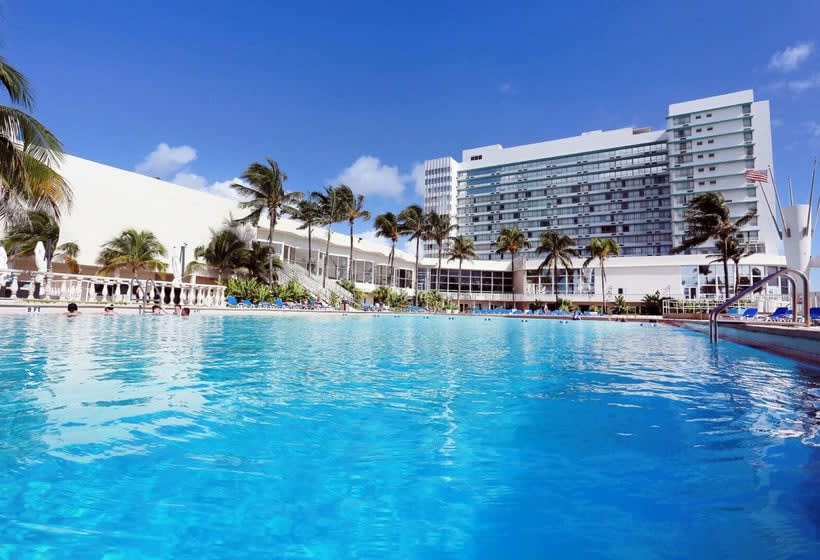 The Deauville opened in 1957 and was a Miami Beach mainstay until electrical issues forced to close. Now a new tower will occupy the 3.8-acres of beachfront property with a tower designed by the world-renowned architect Frank Gehry.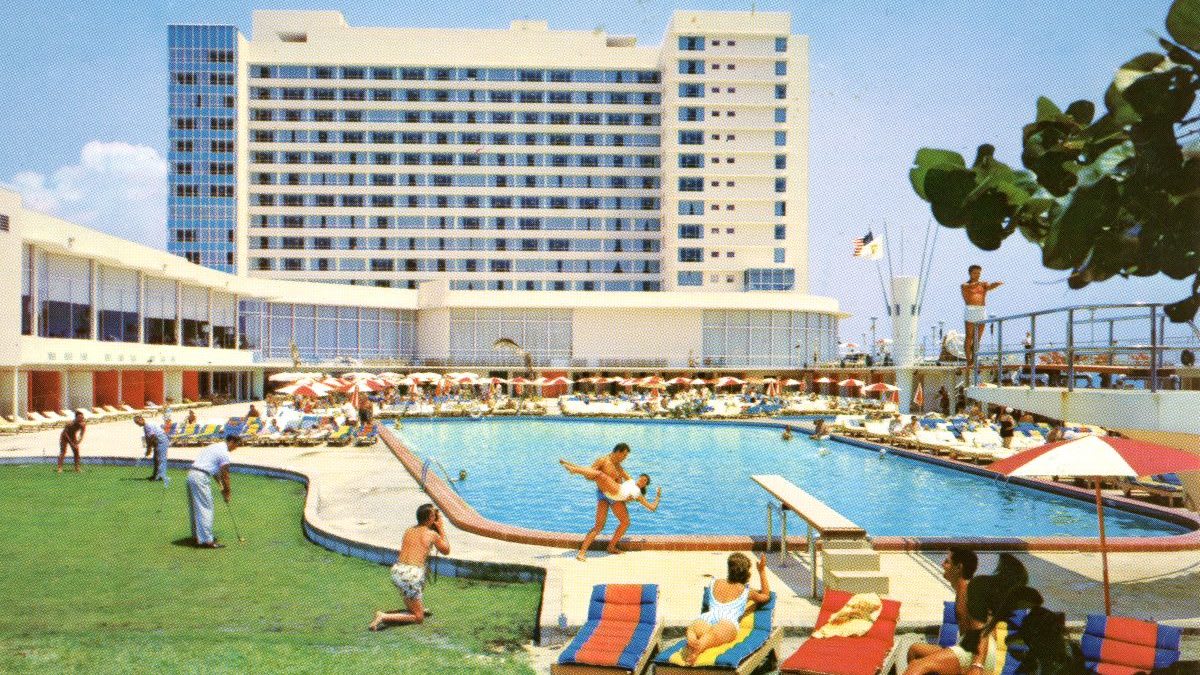 According to Ross the new building will be transformative for the Miami Beach and North Beach areas but also look to pay homage to the original building.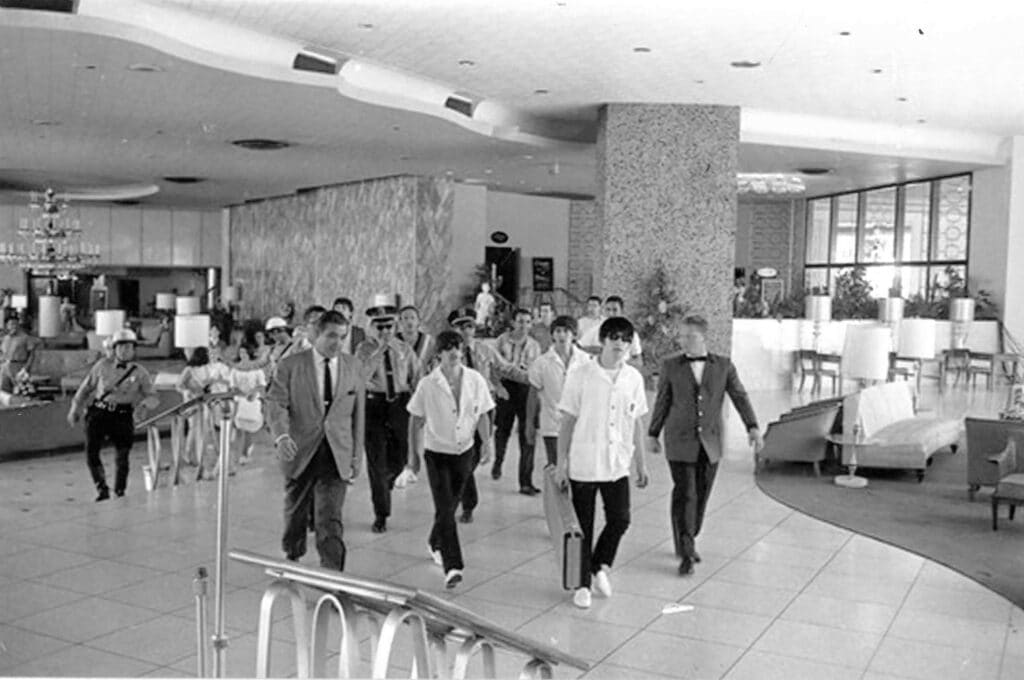 The sale price has not been made public and plans for the new tower are yet to be submitted but Miami Beach can't wait to see what they can do with this premier site.
Allow The APT Team's years of local expertise to be your guide to South Florida's luxury real estate market. If you're ready to buy or sell Miami real estate.