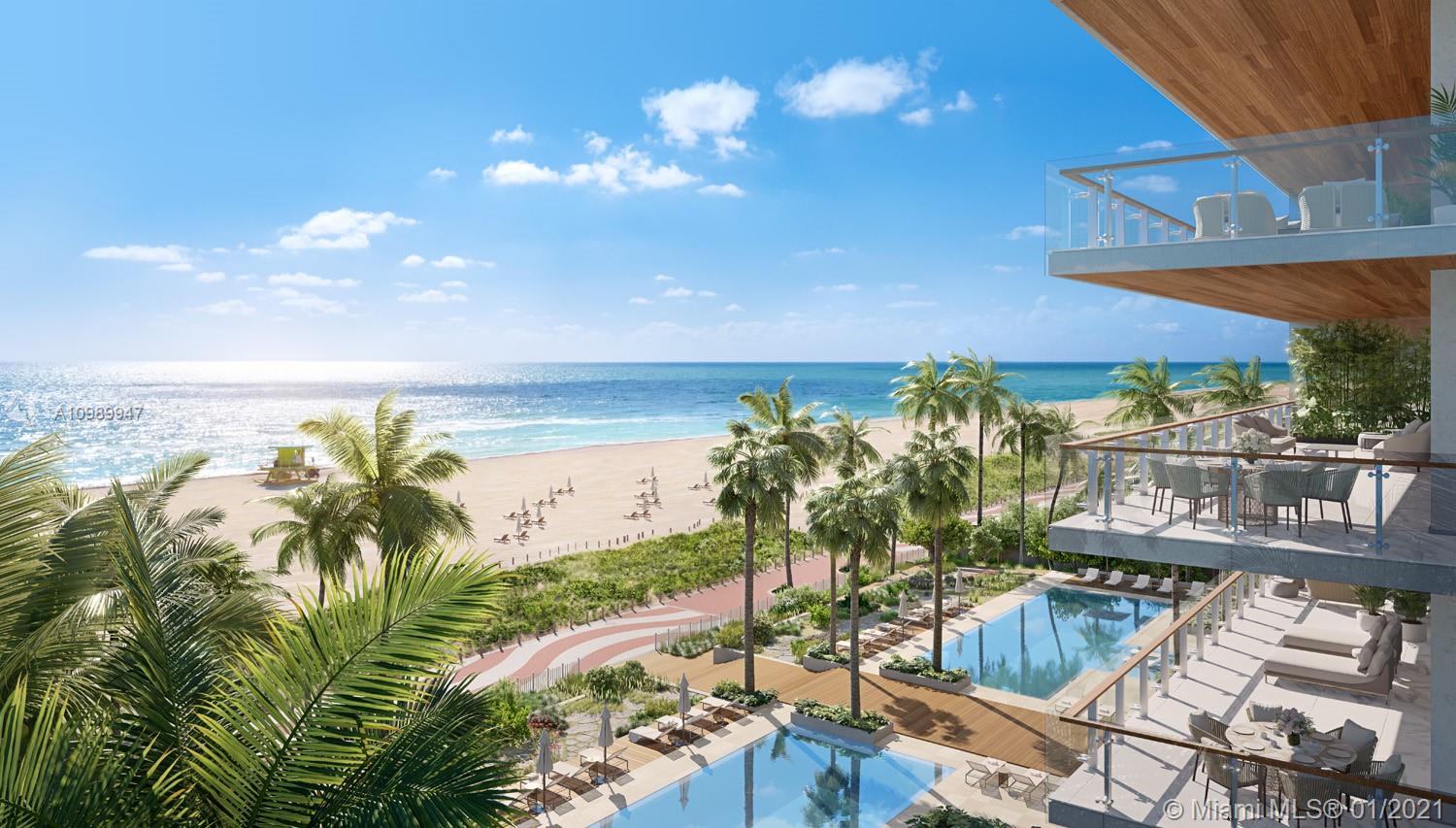 The Miami Beach real estate market keeps on surprising and setting records!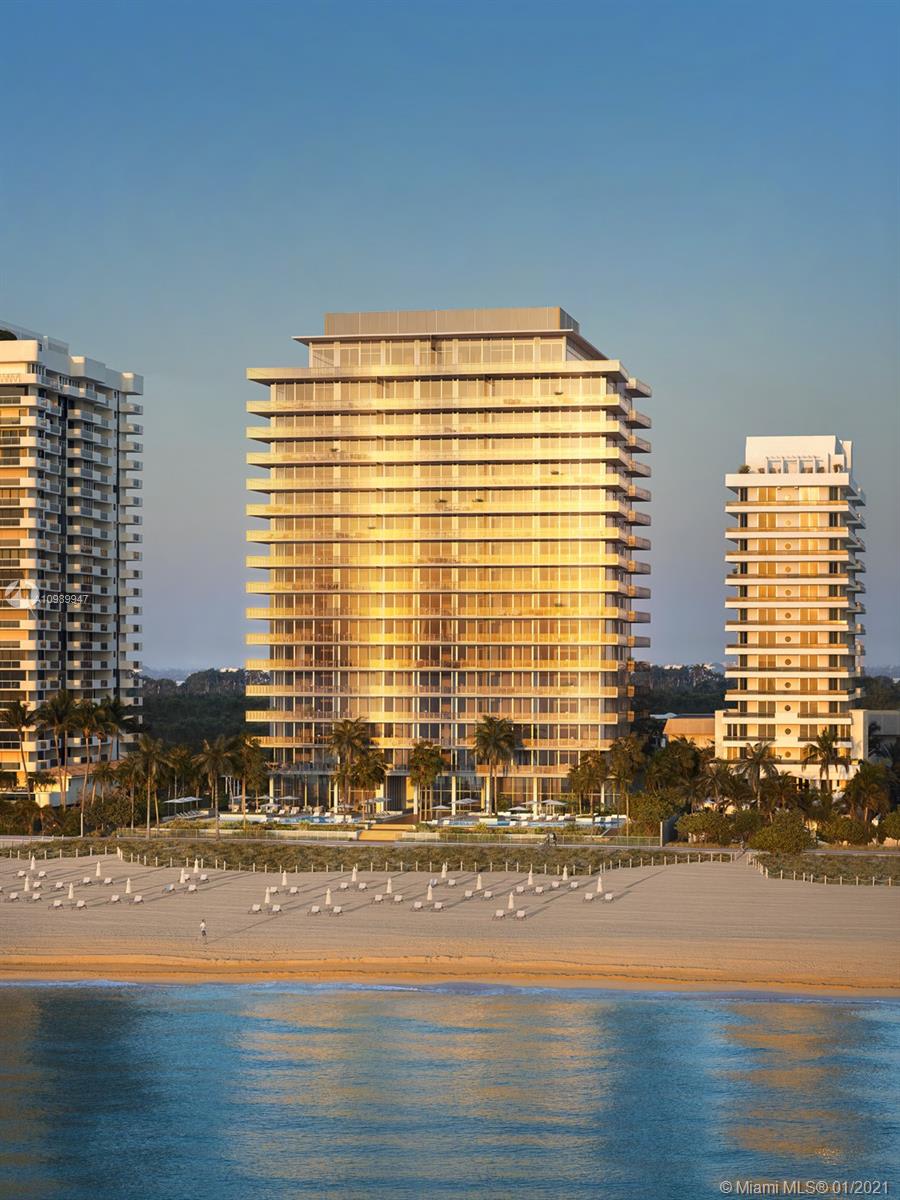 The summer is considered the offseason in Miami but that has not slowed the South Florida real estate market at all with another record being broken in the final week of June.
Penthouse-1 at 57 Ocean was sold for an astounding $37 million!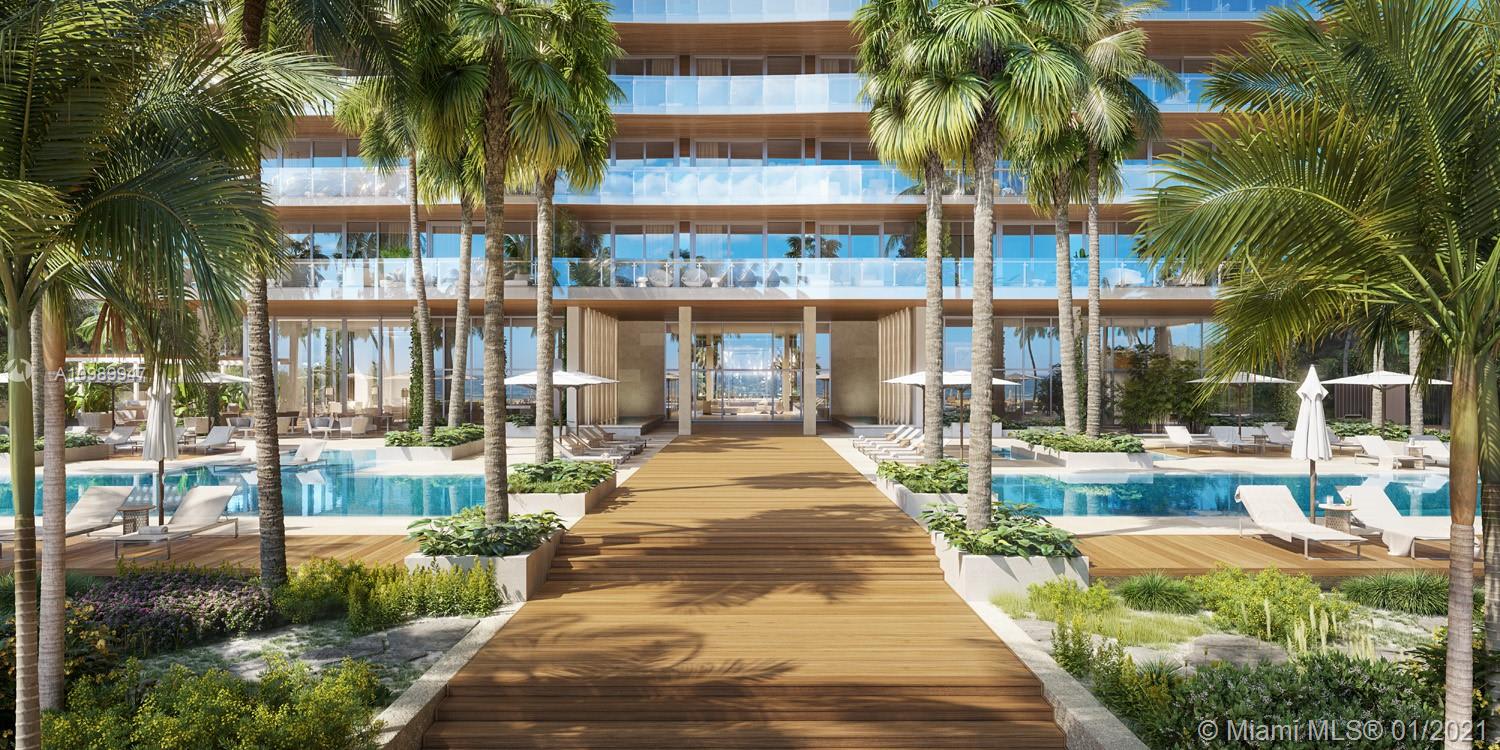 The massive penthouse is spread out over 7,456 square feet and features five bedrooms and four bathrooms, with both ocean and bay views.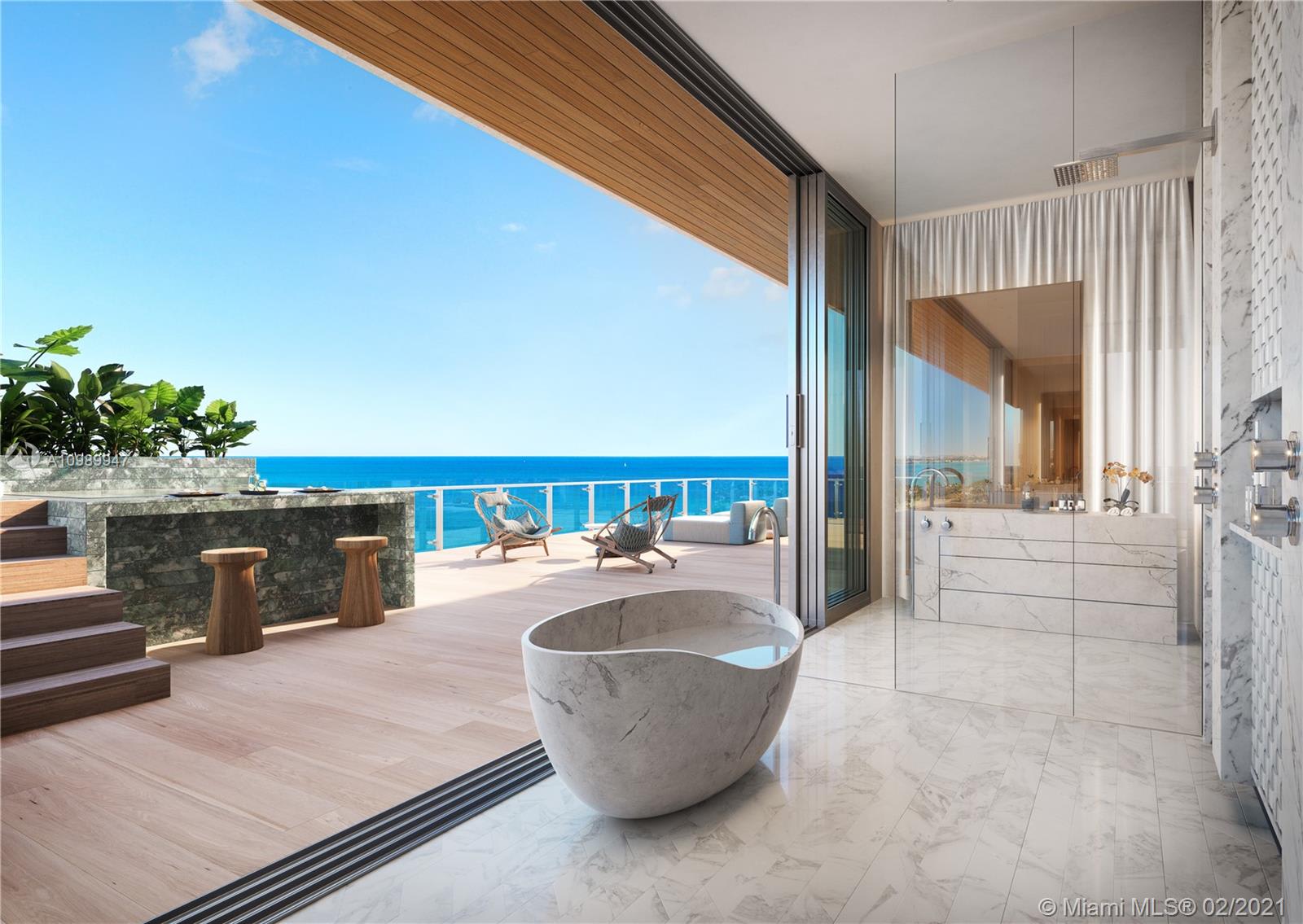 Miami waterfront real estate sales have yet to plateau, and the lack of inventory and rising demand will only push prices even higher!