Miami's red-hot real estate market is an 'anomaly': Marc Roberts
Aired date: May. 04, 2023
Miami World Center and E11EVEN co-founder Marc Roberts joined 'Mornings with Maria' to discuss Florida's fast growing real estate market. More...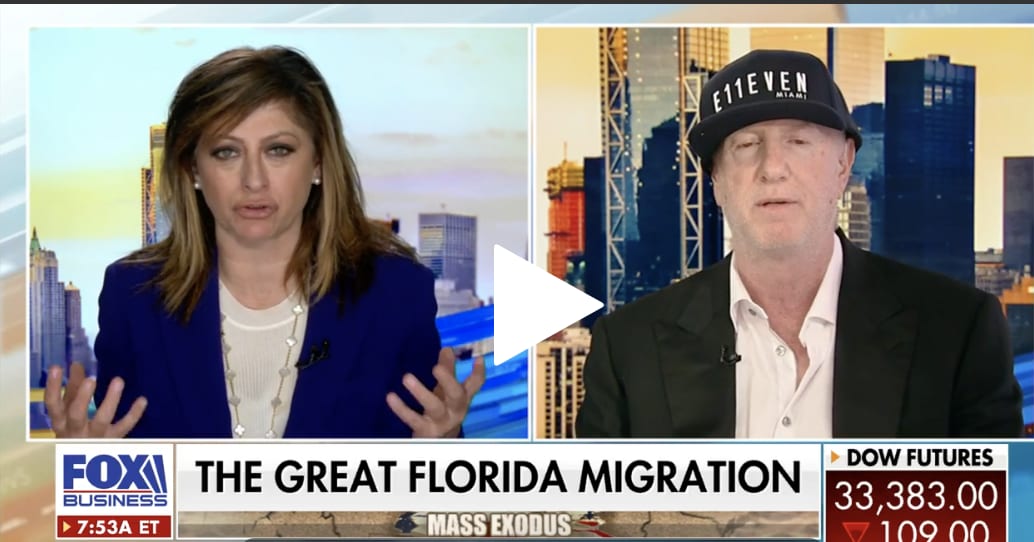 E11EVEN RESIDENCES
Property Markets Group (PMG), developers of Waldorf Astoria in Downtown Miami teamed up with E11even Partners to create two downtown towers that are inspired by the Miami club E11EVEN. The first tower, sold out last year, will rise 65 stories with 449 residences and is being built at 20 NE 11th Street. It is slated to delivered in 2025. It will feature 449 residences, located directly opposite the club at 29 NE 11th Street.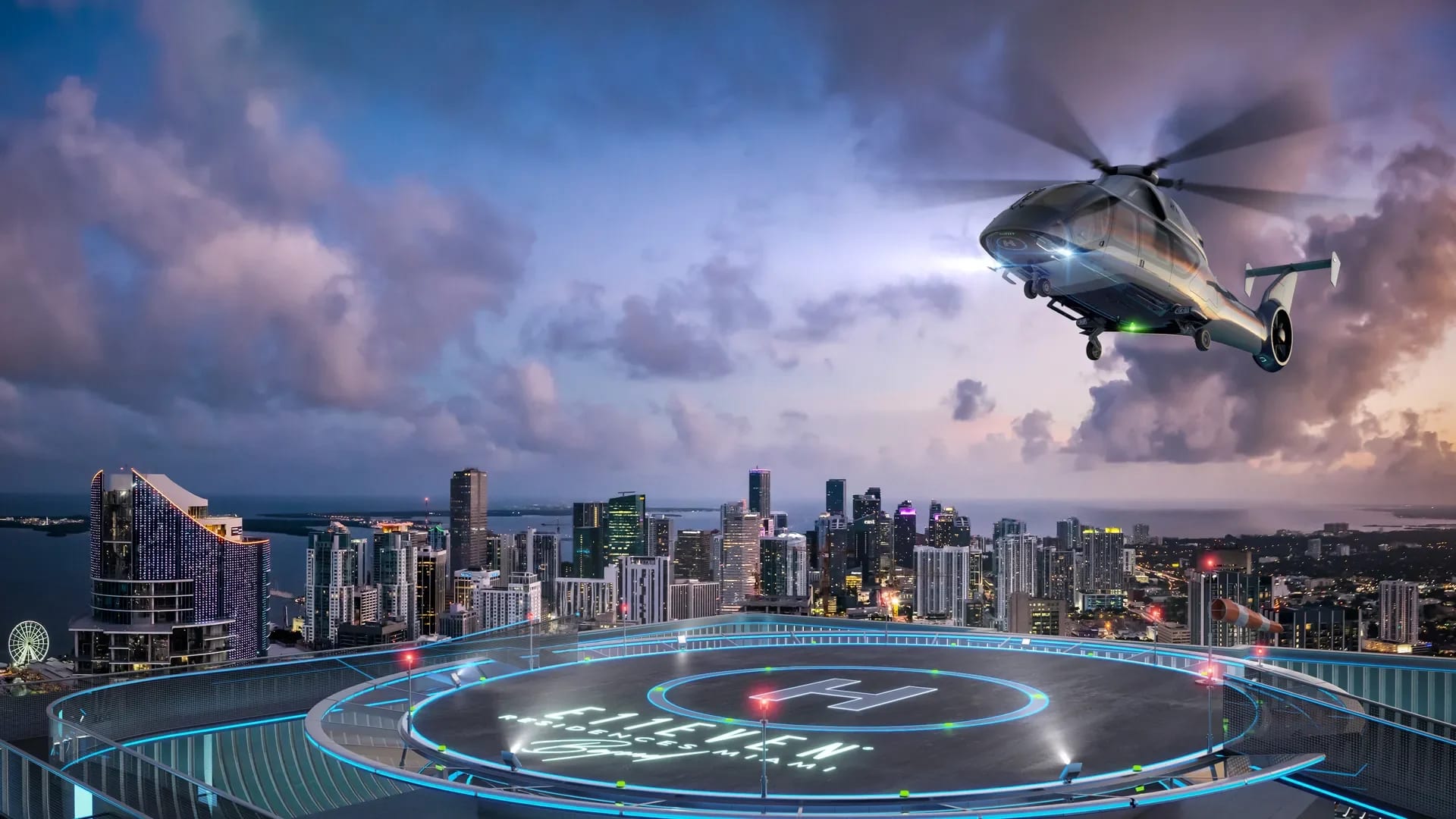 The second tower is currently in the process of obtaining the necessary permits and is expected to be completed one year after the first tower. A skybridge will connect the two towers, situated behind Club Space. Additionally, a helipad will be located on top of the second tower. Buyers who invest in E11EVEN Residences Beyond will have access to all these amenities, along with their own private facilities such as a helipad, a sun lounge deck, a fitness center, and fully staffed executive office suites.
Riviera Dining Group (RDG) has secured a 16,000-square-foot restaurant on the second floor and a 5,200-square-foot private lounge on the rooftop of the 65-story tower building. The developer, Property Markets Group (PMG), confirmed that it was a 10-year commercial parcel sale with renewal options, but no further details were provided.