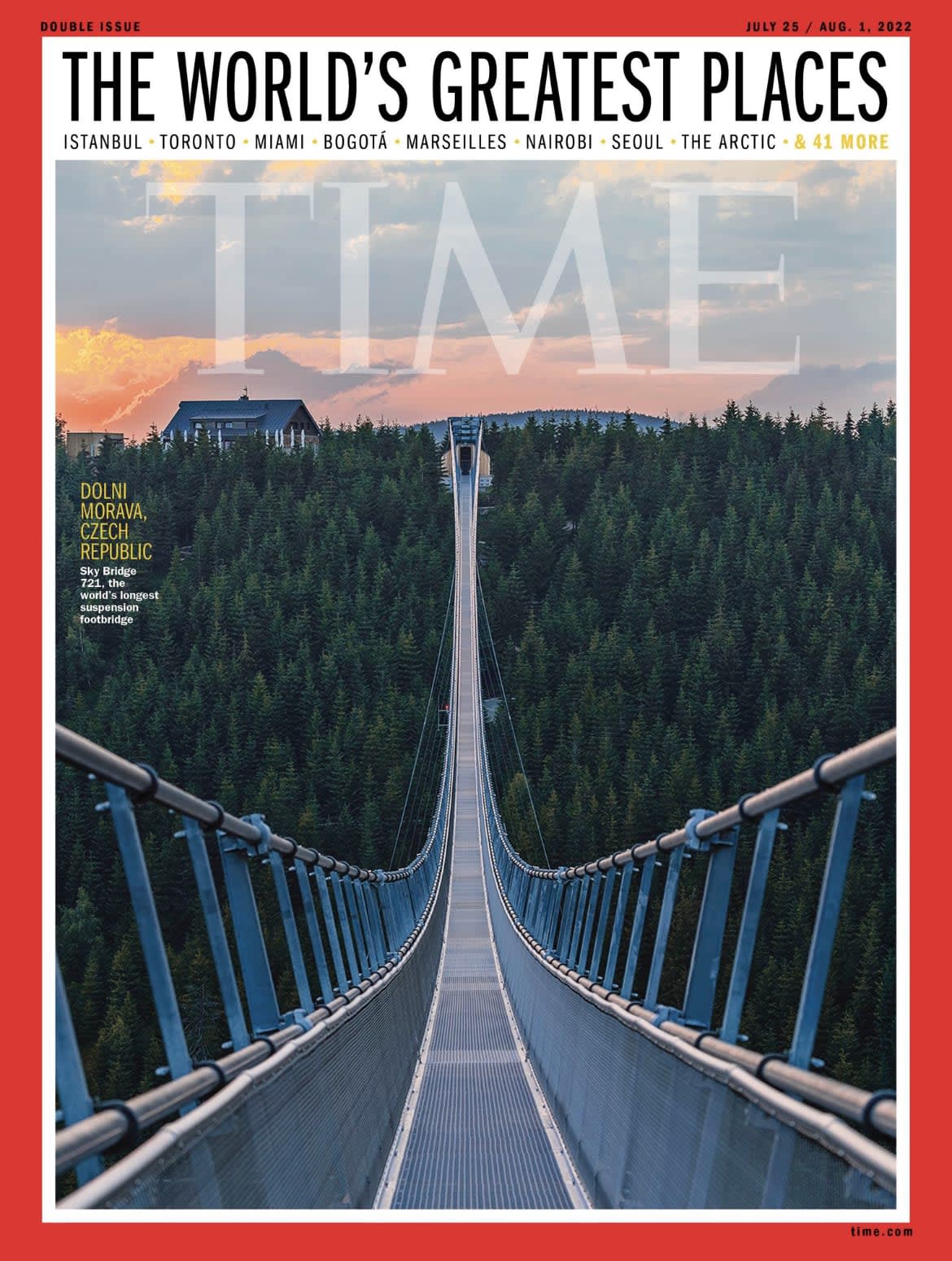 We have always known that Miami is great but now it is officially indisputable!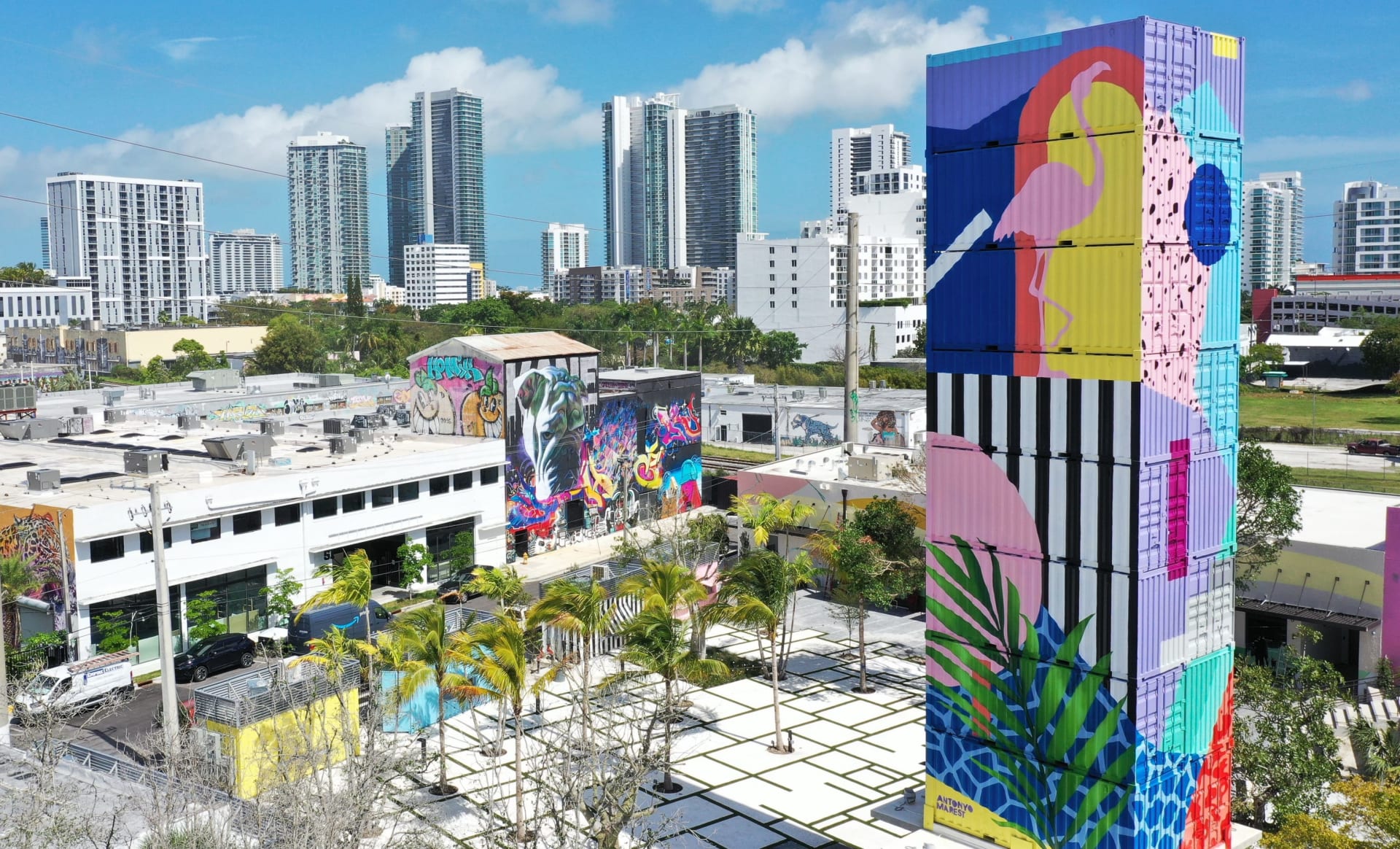 The Times released its 2022 World's Greatest Places list and the #MagicCity made the cut!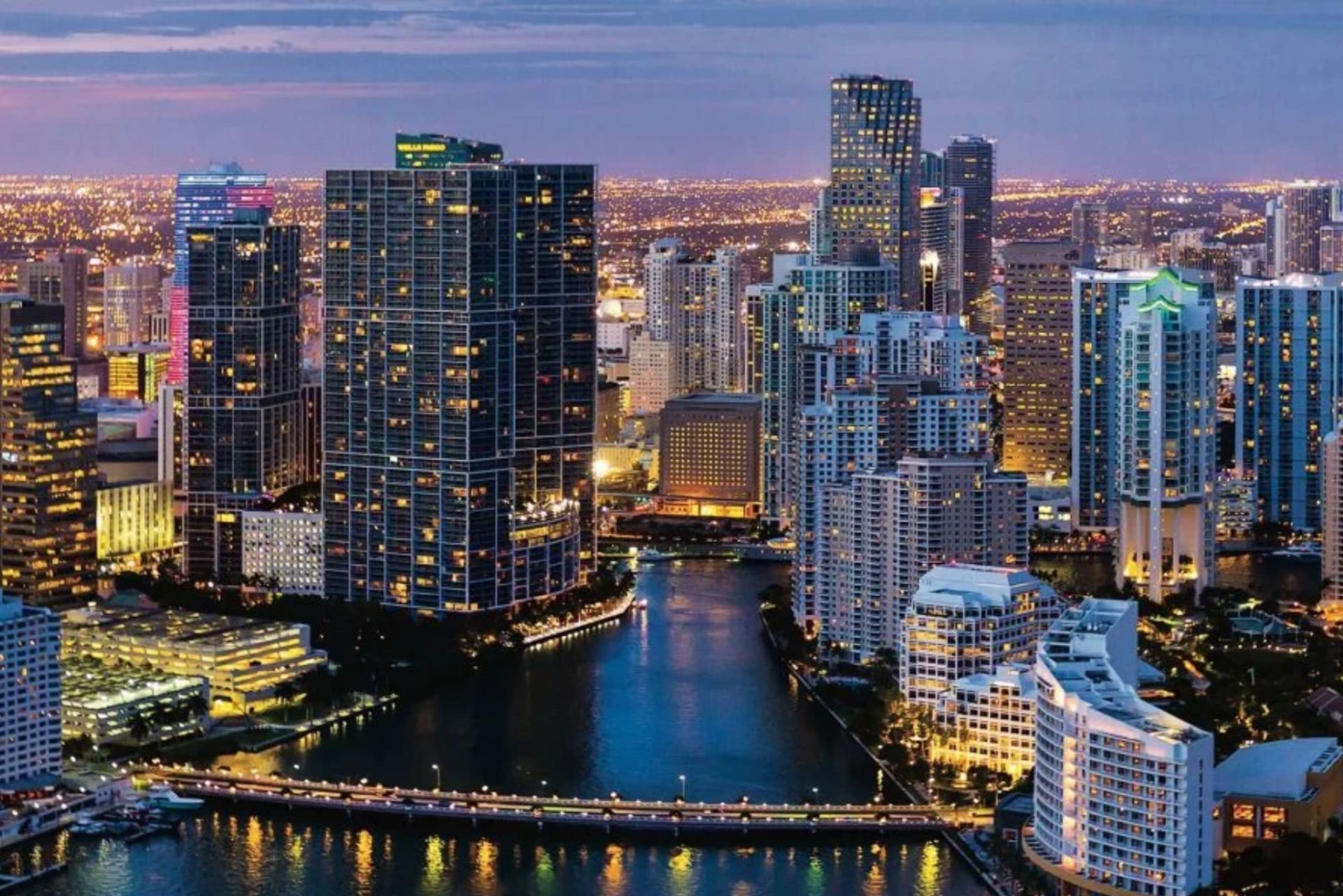 Calling it the "U.S.'s Capital of Cool", The Miami Grand Prix, The Underline, the world class hotels and great weather are just a few reasons the Times selected Miami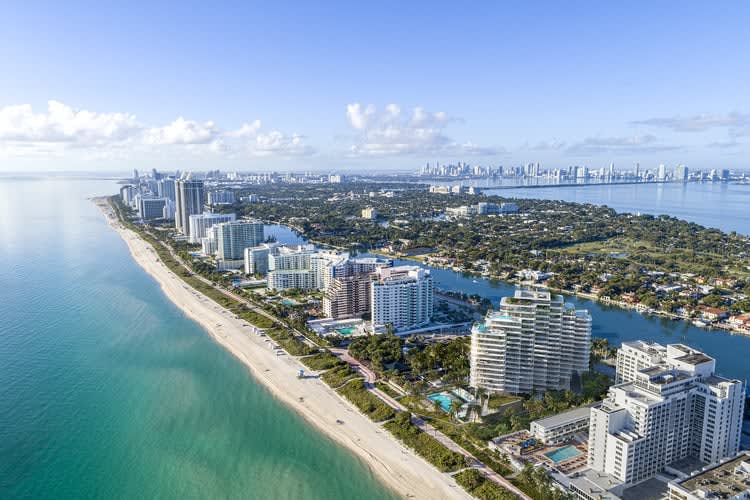 If the Miami real estate market was showing any signs of slowing, designations like this will make sure it stays surging!