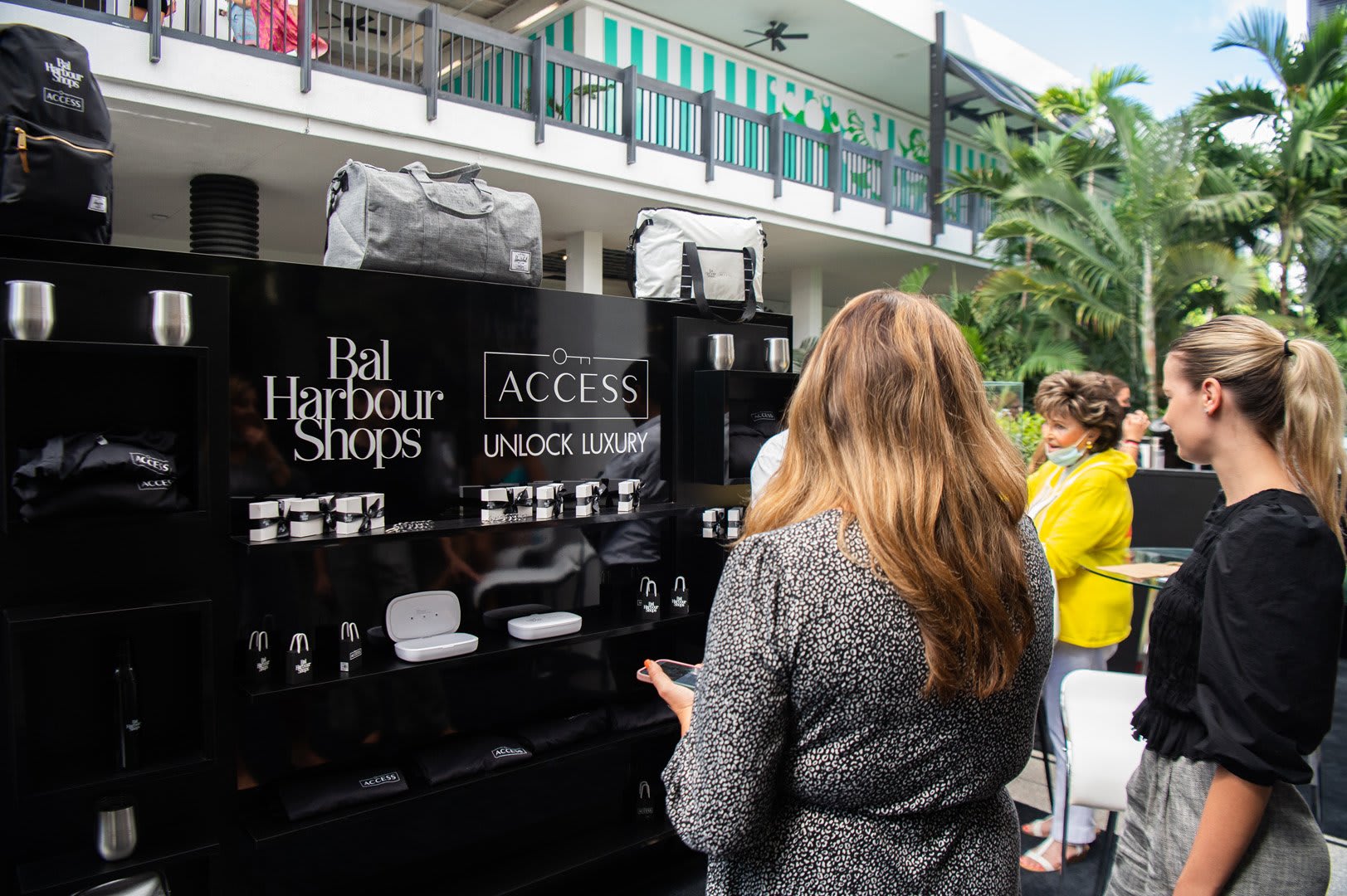 Between The Miami Design District, the Bal Harbour Shops and many other locations, the Magic City is one of the best cities in the world to shop luxury brands.
The famous Bal Harbour Shops are taking things to a new level of access and luxury with the Miami Access Pass.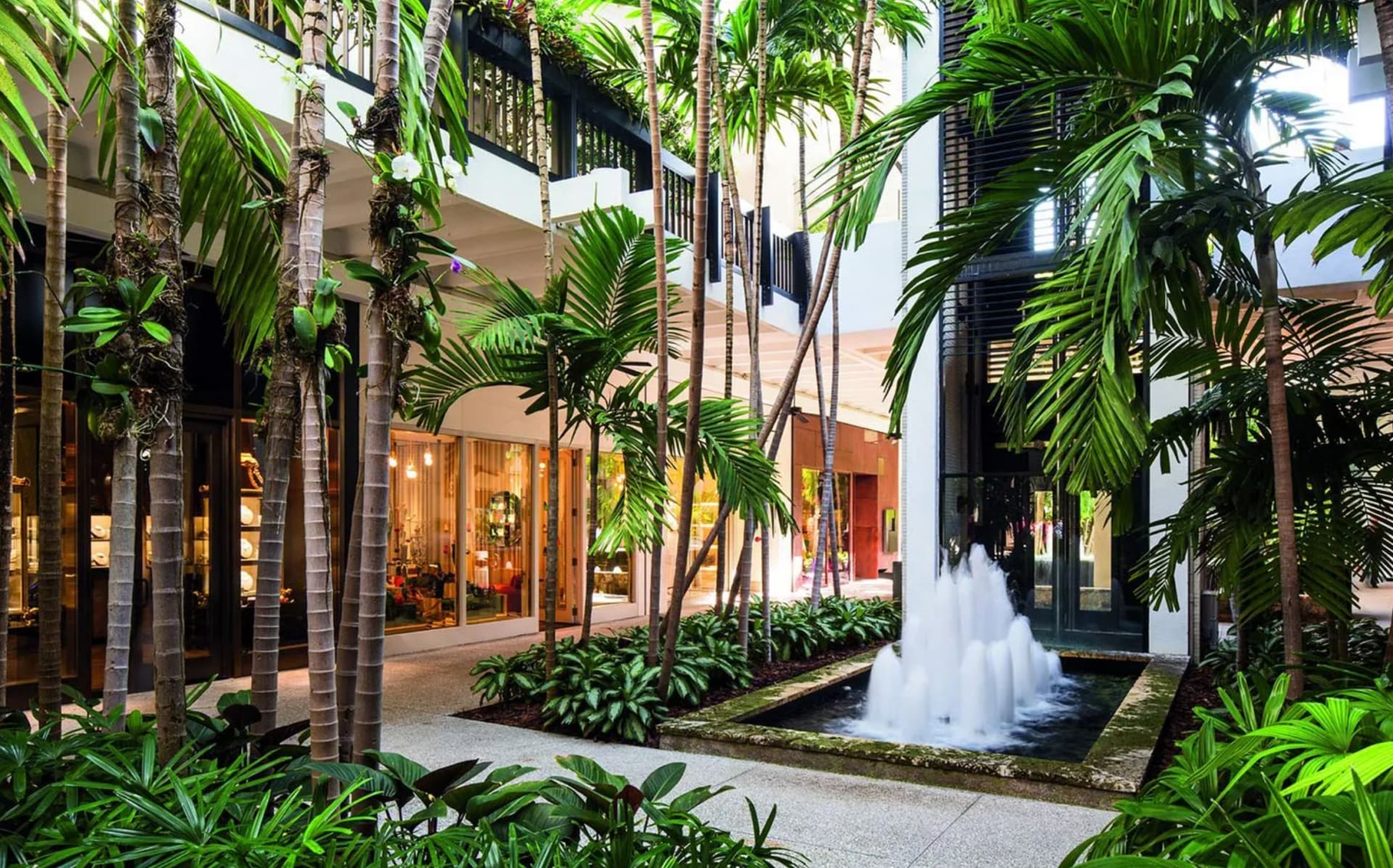 Exclusive shopping experiences, free gifts, priority reservations at some of the city's top restaurants other unique perks, and member-only invites await those who sign up for the new service.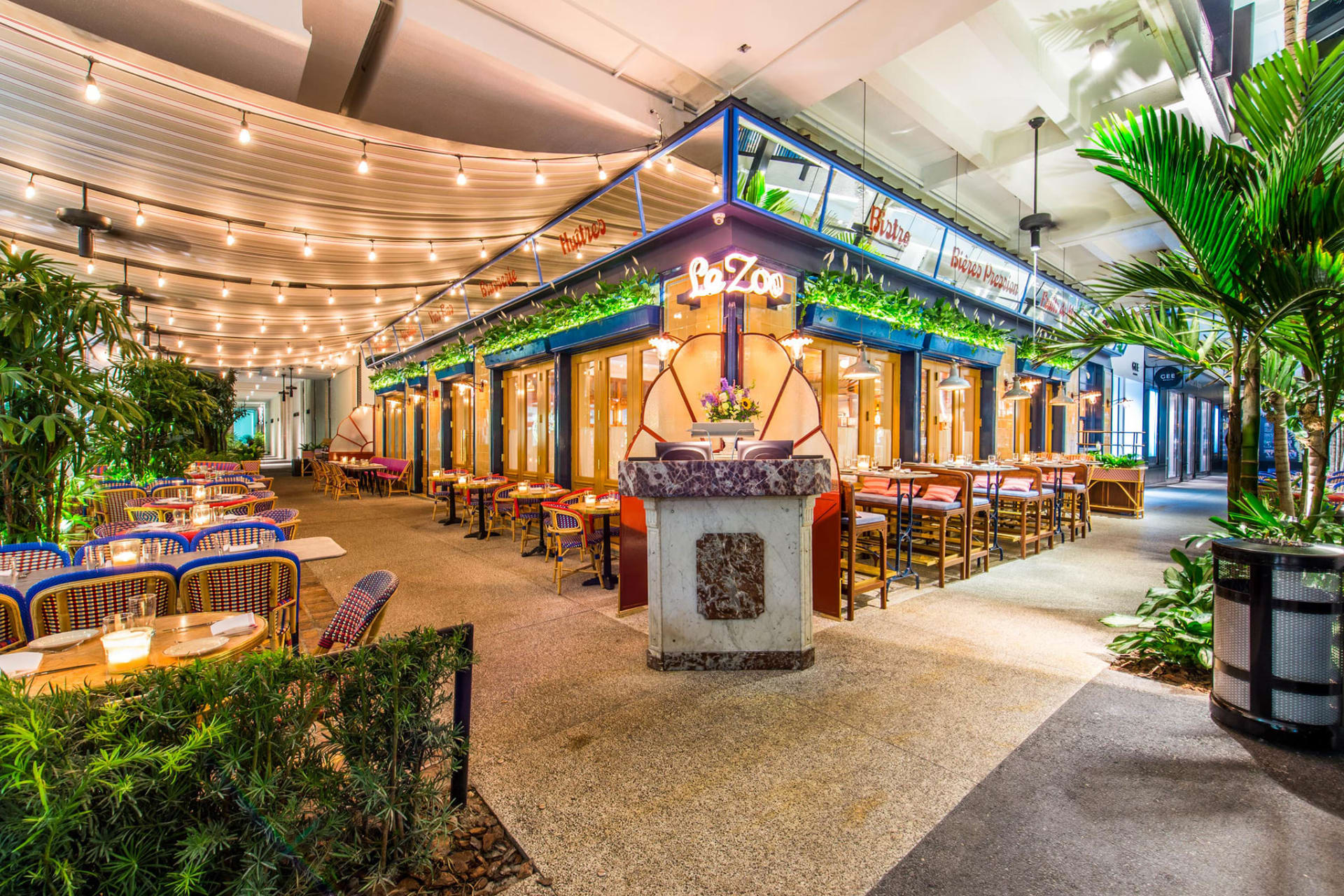 Every month members will be able to enjoy a rotating plethora of perks. In July members will get exclusive access to Alexandre Birman's newest collection before the general public, discount codes for Alto rideshares, free hand or feet paraffin wax treatments at Red Market Salon as well as free entry for prizes like a Galapagos Islands vacation, Aston Martin lease and brand shopping spree.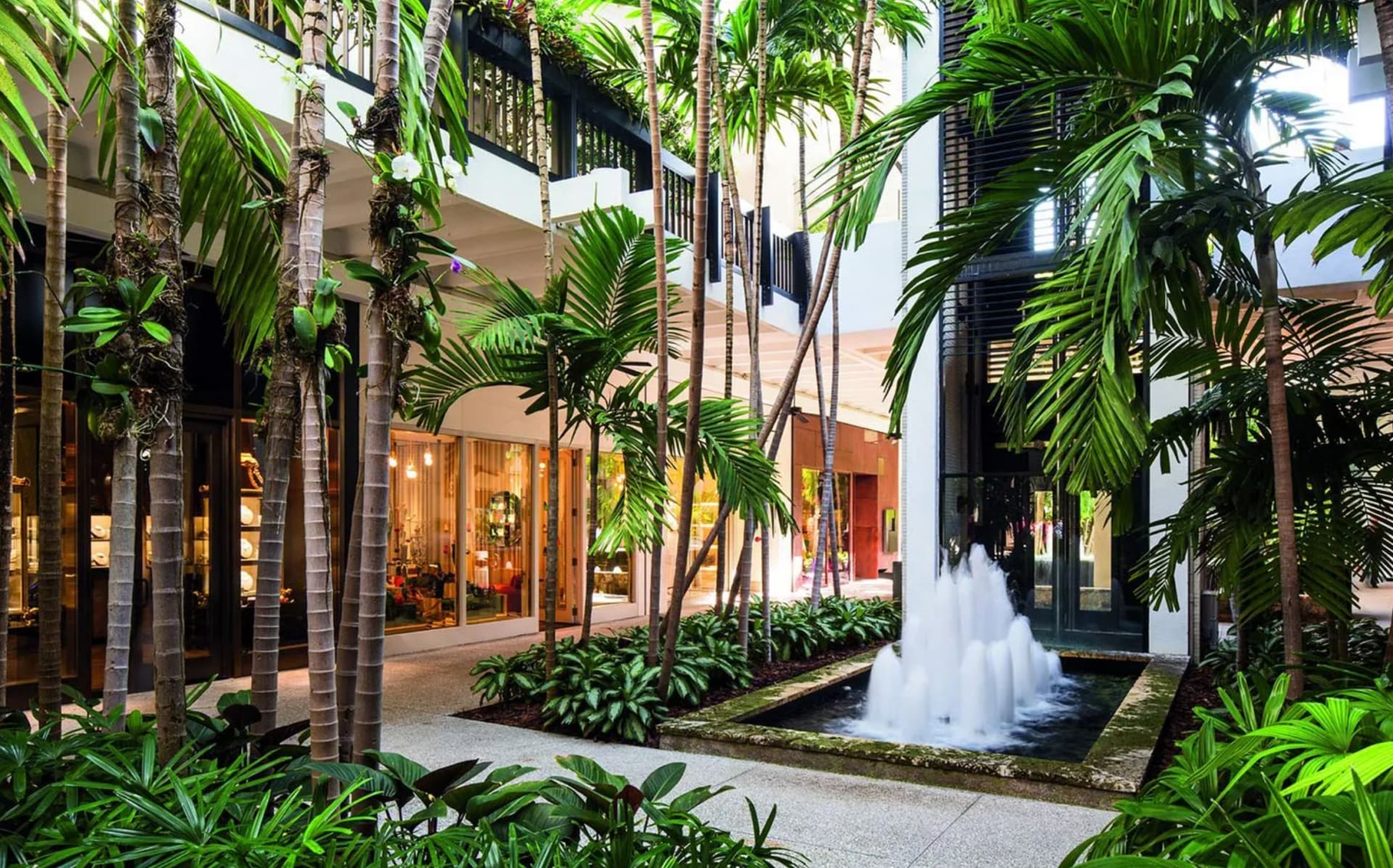 Whether you are in town on vacation or a lover of high fashion, the Bal Harbour Shops Access Pass is for you!